Meccanotecnica
Retrofitting for the industry of the future.
We design your new machines, new tools and instruments. 
Upgrade your capabilities with custom designs. We can take your idea and convert it into your next machine, tool or instrument for parts processing.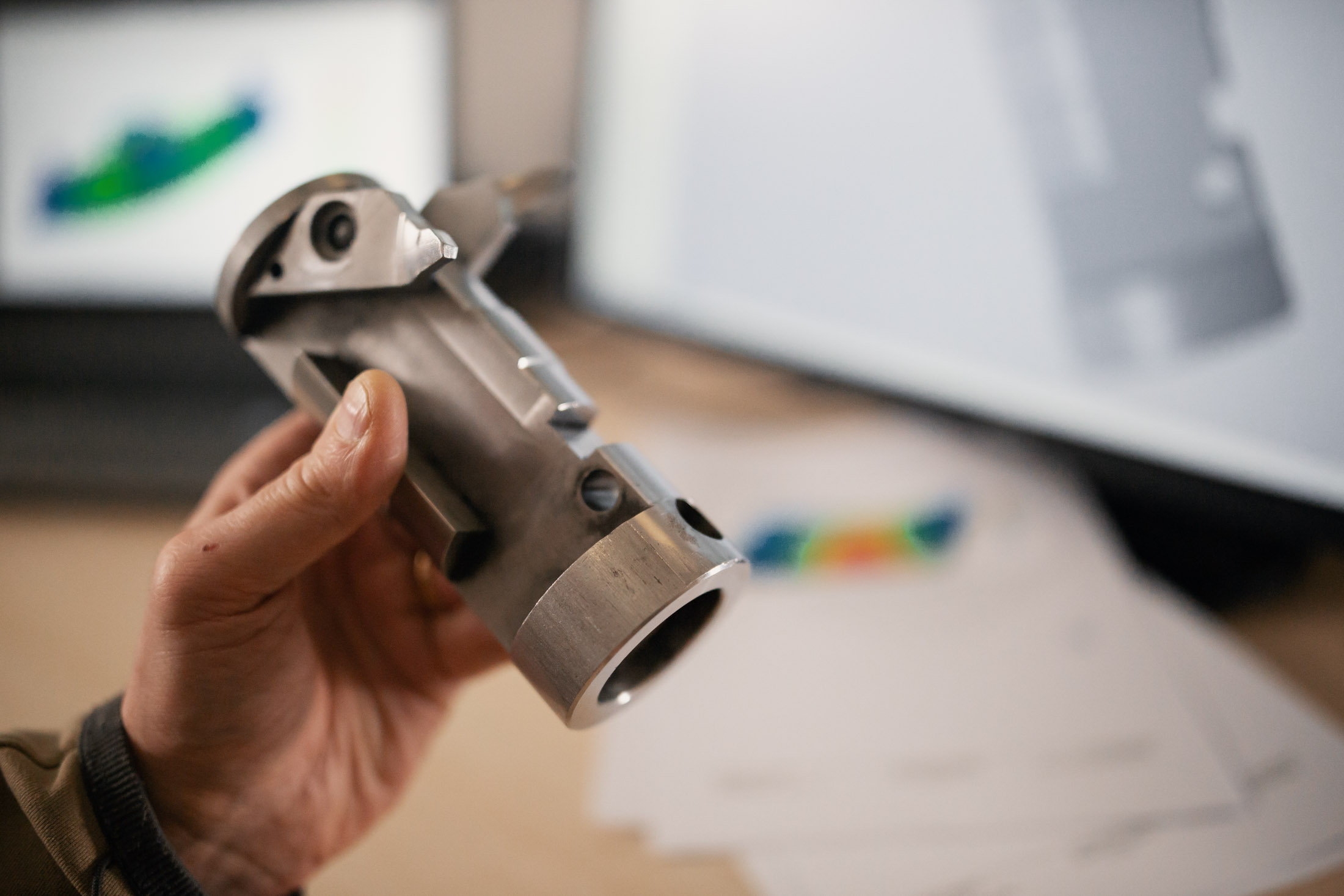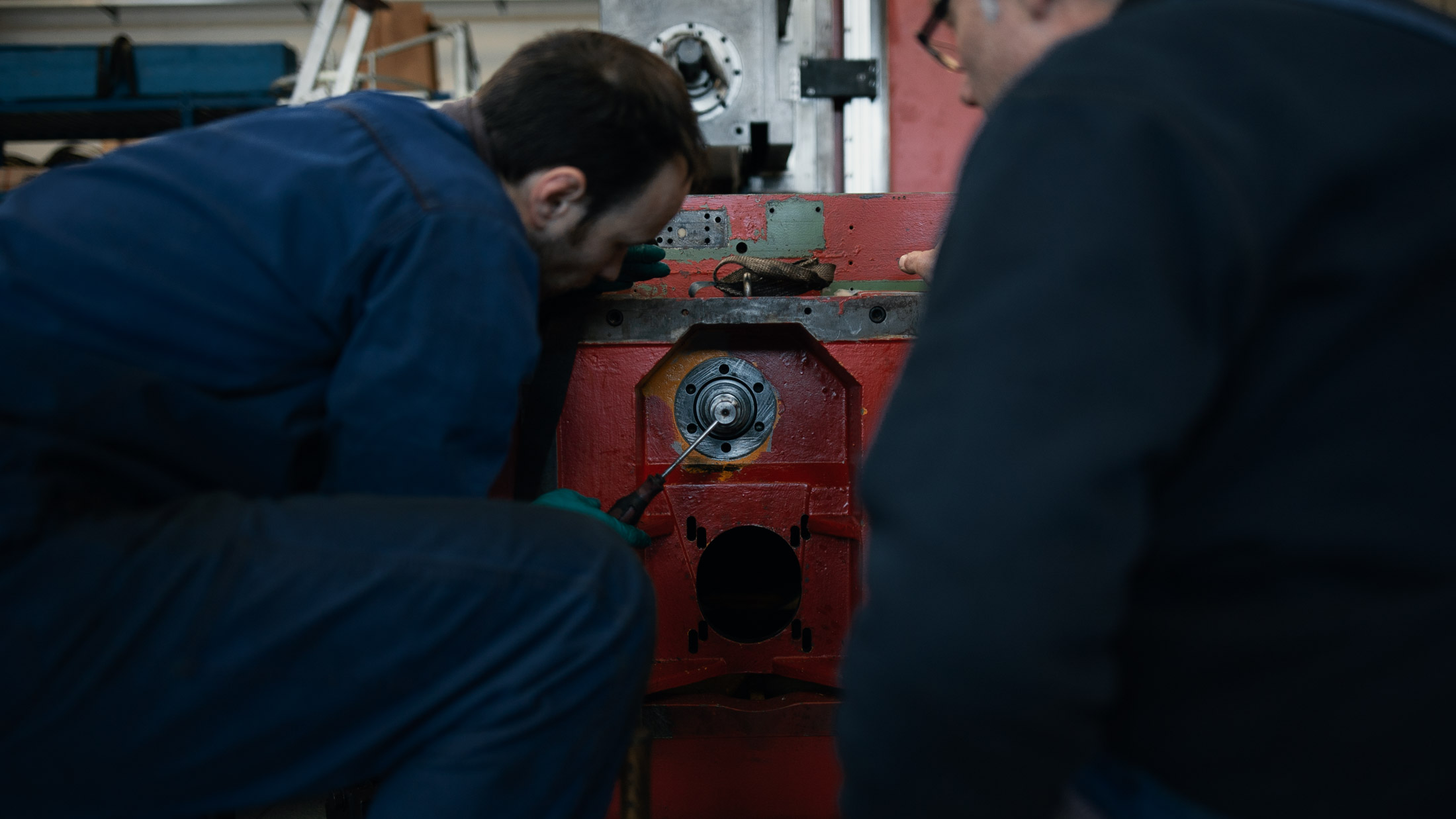 Prepare your machinery for a swift transition to Industry 4.0
Extend your industry investments with a long term perspective. Improve the capabilities and reliability of your machines with the latest technologies.  We can solve all sorts of mechanical, electrical, electronics, pneumatic and oleo-dynamic issues. We rebuild, upgrade and retrofit machines to the best quality standards and with Industry 4.0 in mind.
Prolong and improve your machinery's end life
Prevent future problems and optimize resources with our maintenance services. We provide diagnostics and service for your machines with certified staff and instruments. We provide maintenance on-site with quick turnaround times.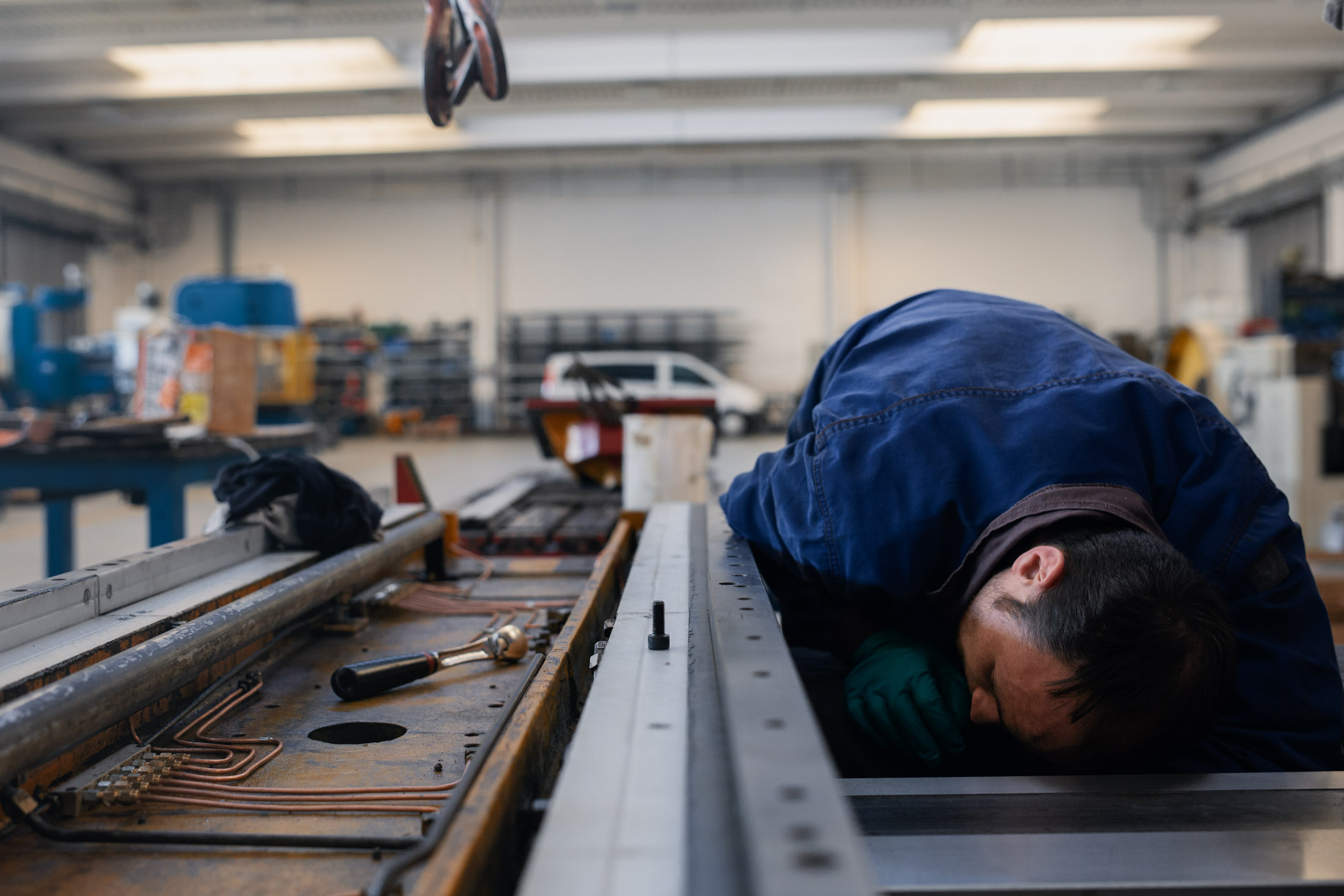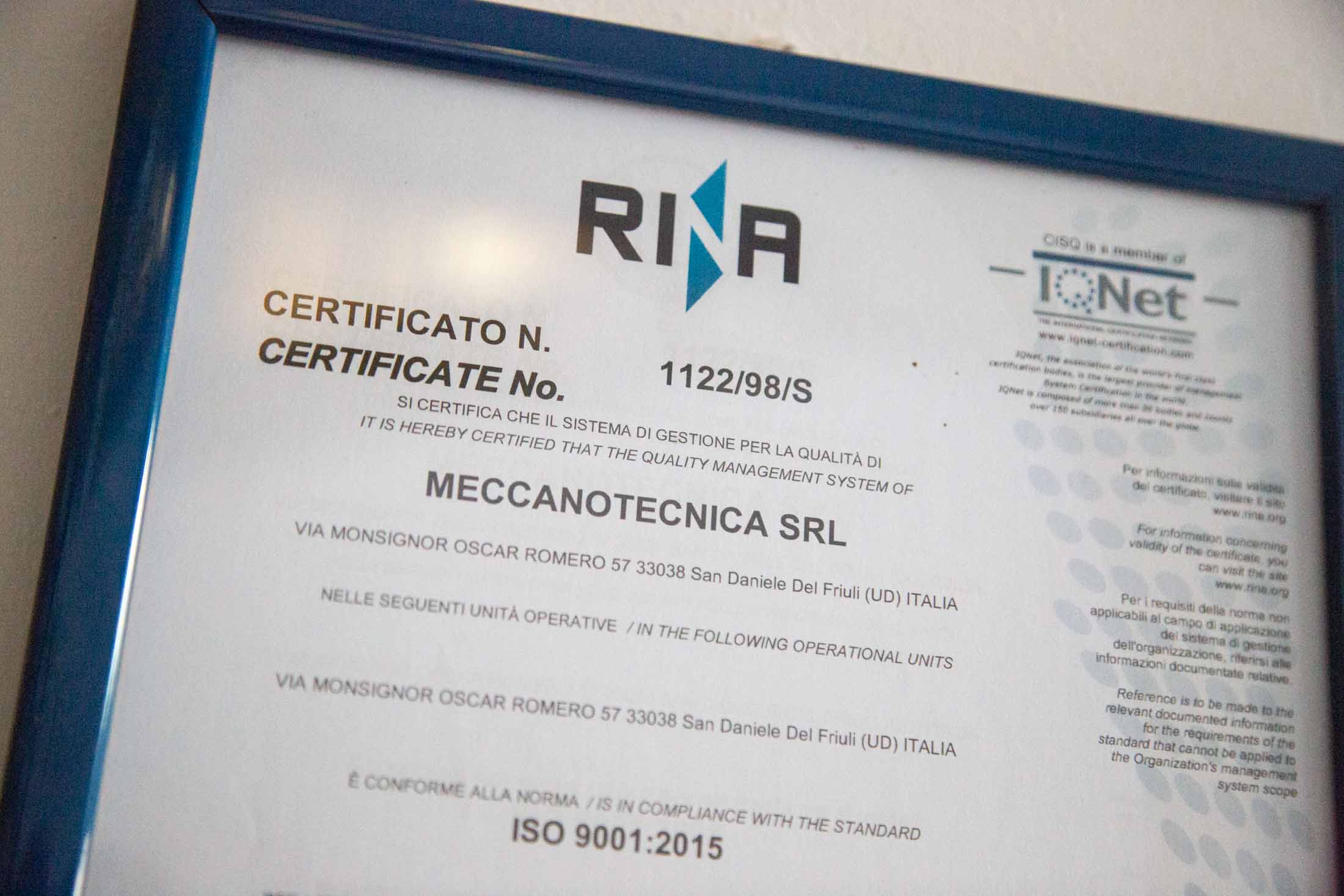 machinery compliance adjustments
Get your machines up to certified standards.
We provide top of the line in-shop and on-site service. Our trained and certified technicians perform operations all across the globe. We provide a myriad of services ranging from retrofitting and automatization of production lines or single machines to all types of maintenance.
Test your machinery with certified tools and find your missing parts on our catalog
Get certified measurements and testing with our tools. Check our stock of spare parts