Maintenance
Ordinary and extraordinary maintenance services
Industrial machinery can have a long lifespan that can extend for decades.
Wearout and aging leads to a higher risk of failure, and bigger costs. To maximize the lifespan of your machinery, it is necessary to do a proper maintenance.
You need a company that has the know how from both the legacy and the state-of-the-art technology. That has stock of legacy spare parts, or the capability to engineer and manufacture their own.
Software
We specialize in the repair and maintenance of numerical controls for a wide range of products, including Siemens, Fanuc, Fagor, and ECS. Our team of experts has extensive experience and knowledge in diagnosing and fixing issues with these controls, ensuring that they are restored to optimal performance. With our reliable and efficient repair services, you can trust us to handle all your numerical control repair needs with professionalism and expertise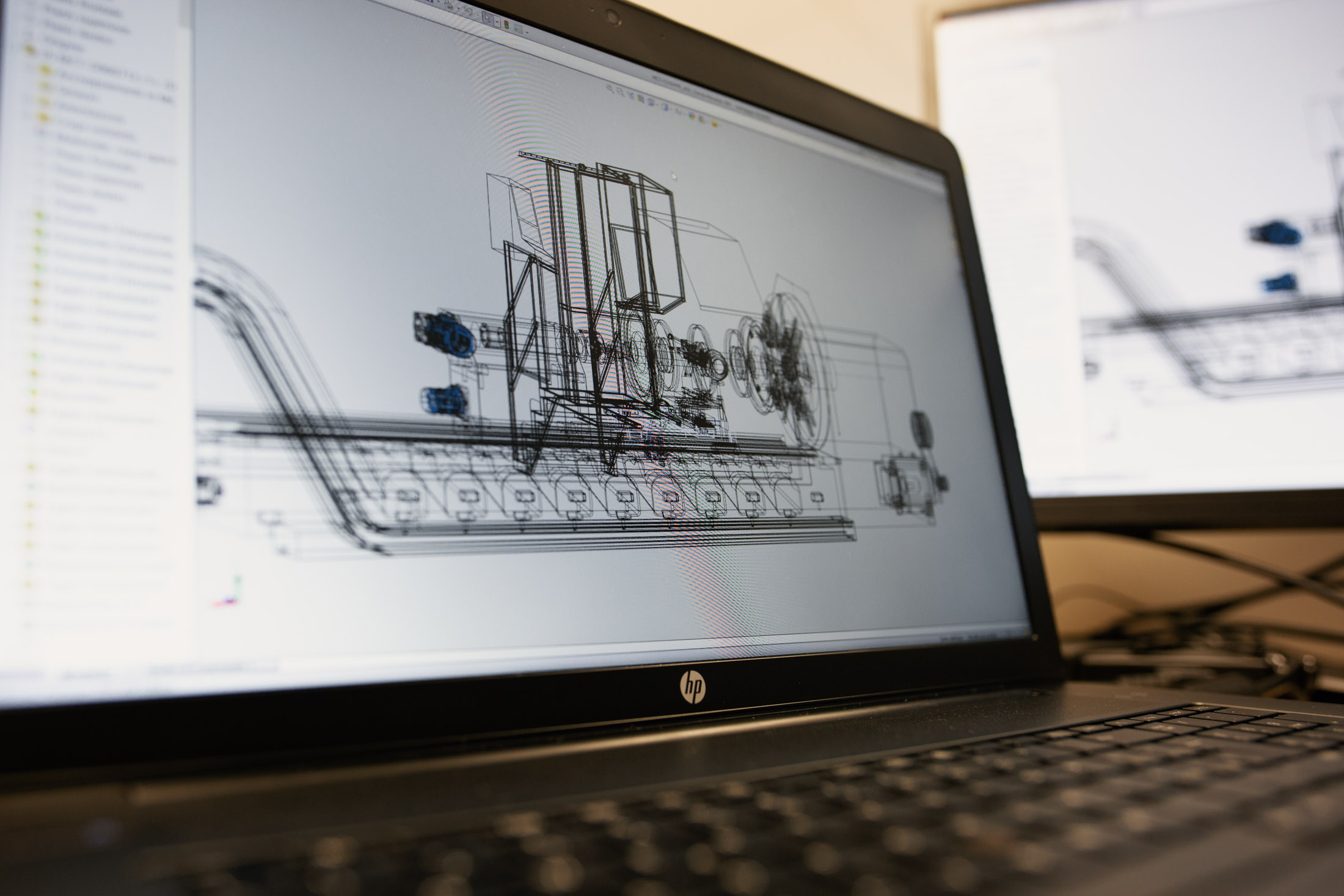 Ordinary Maintenance
Our extensive legacy library covers most of the machines in the market. We are able to diagnose, test, prevent or fix any issue, with a swift response time and in any part of the world.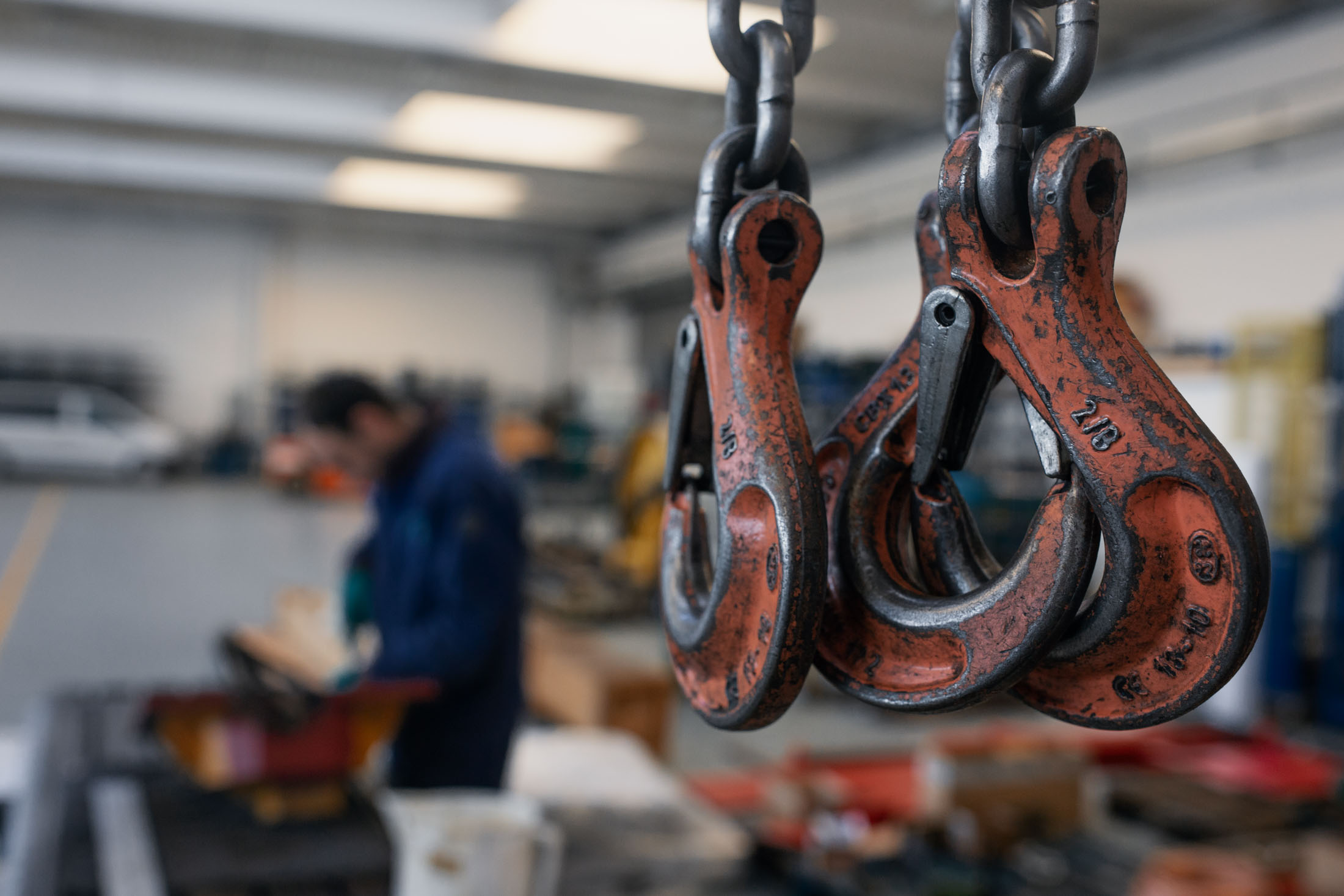 Extraordinary Maintenance
We deliver extraordinary maintenance on customer request normally within 24 hours.

We resolve issues ranging from quick calibrations or adjustments, to the replacement and/or reconstruction of the faulty component.
From numerical control to the complete reconstruction of a machine base.