About us
An ongoing commitment with productivity, precision and smart engineering.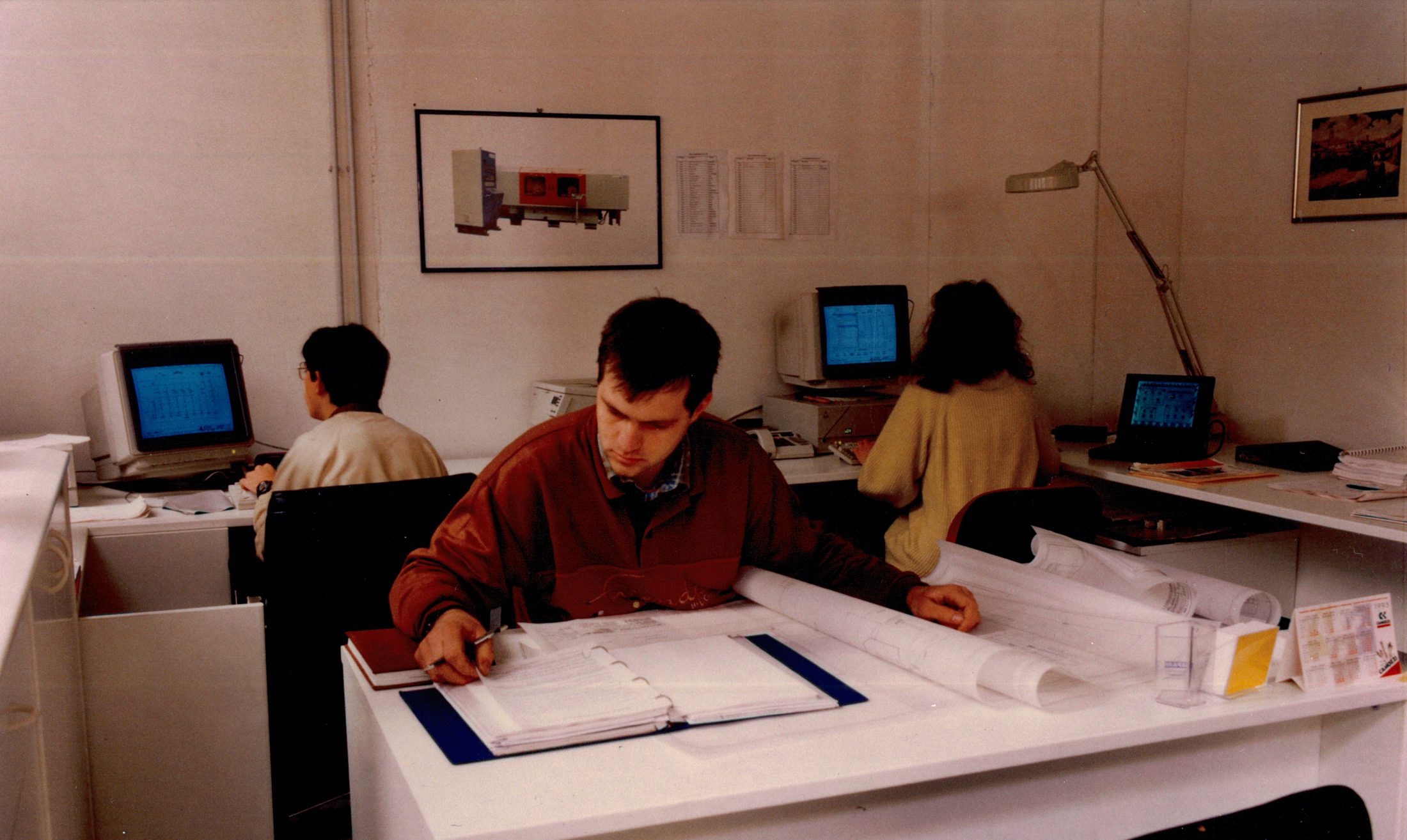 Meccanotecnica srl was founded in 1991 by Italo Collino. With a keep passion for productivity, precision and smart engineering, the company was born originally to provide technical support and maintenance for industrial machinery.
In a very short period, Meccanotecnica managed to bring up to certified standards a wide variety of machine tools and manufacturing equipment, broadening its experience and know-how and bringing top results to its clients.
Service and retrofit technicians
This acquired experience in the sector encouraged its staff to specialize and become a leader in the retrofitting sector. A discipline that today is one of the most necessary to keep up with innovation and productivity requirements and that Meccanotecnica is able to satisfy with swift response time and a highly qualified staff.
The combined features of Meccanotecnica has lead to the production of proprietary solutions for mechanical components for industry leaders like Bosch, Umbra Group, Carraro Group, Cascade and Automotive Lightning.
In very few years, Meccanotecnica checks and brings up to standard a high number of machines, from the most traditional to the most innovative.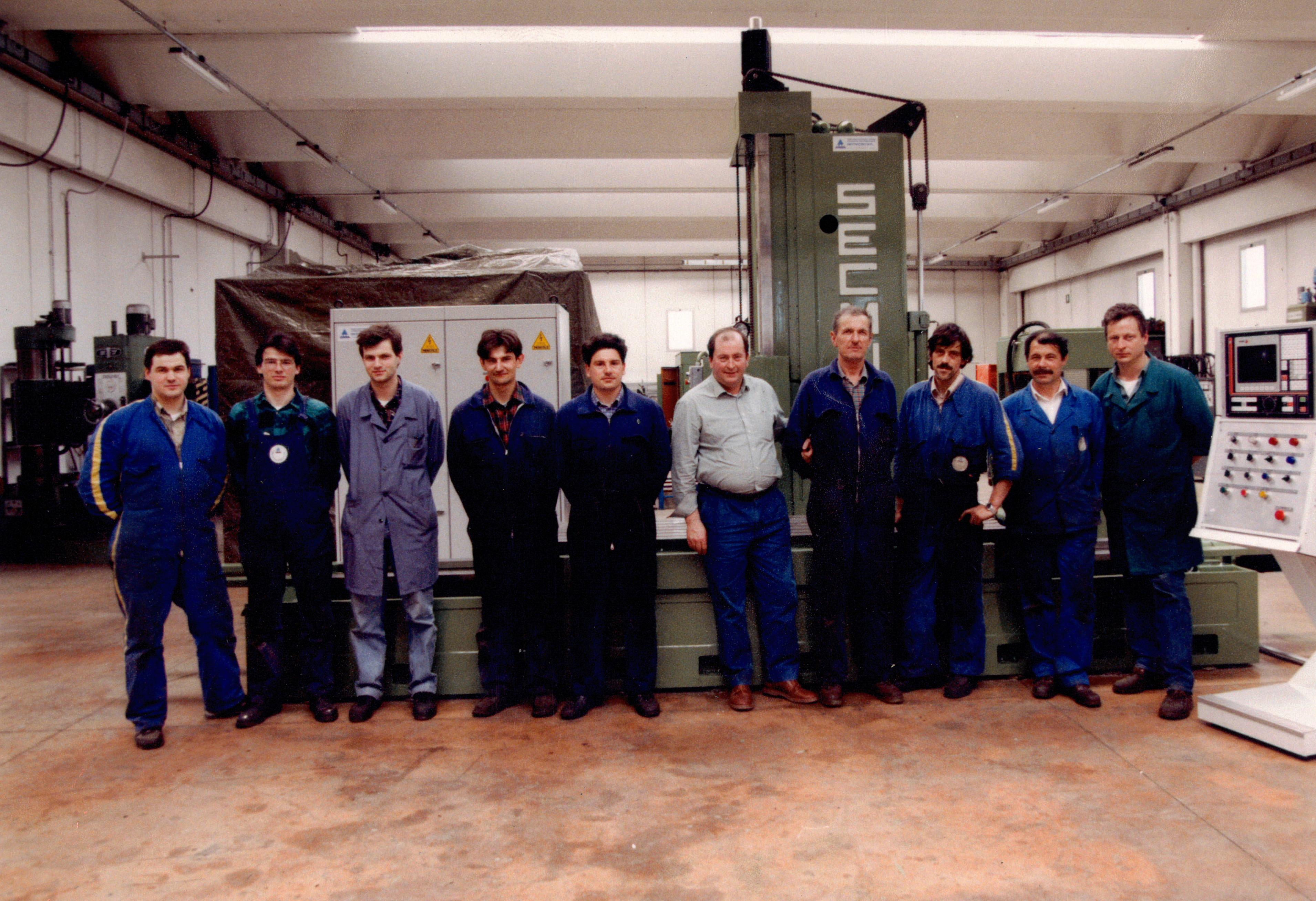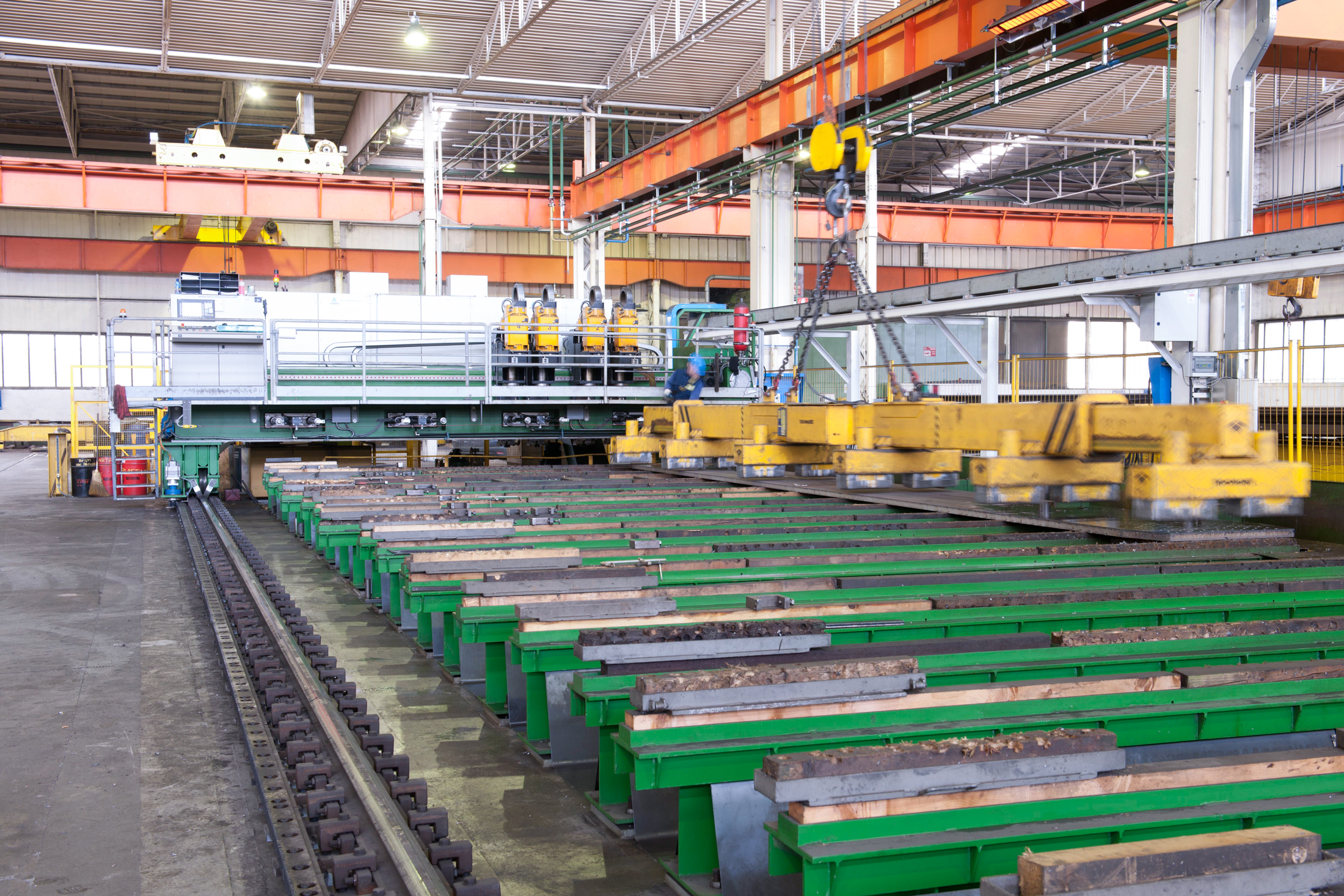 During these years Meccanotecnica has serviced facilities and machines for railways (Lucchini Group), iron and steel companies (Danieli, TTN Group, Cividale Group, Cimolai, Ferriere Nord), the naval sector (Fincantieri), the energy sector (Nidec, GE, Wartsila, Valvitalia), the food sector (AMB, AFG, Biofarma) and aeronautics (Leonardo, Augusta Westland).
Thus, the company has permanently broaden its specialization, becoming a referent in retrofitting. The wide areas of competence that retrofitting requires makes Meccanotecnica the perfect partner, since its able to give swift response to its clients with certified technicians.
sqm of Workshop facilities