Machinery compliance adjustments
Bring up your machines and systems up to standards
Starting from an analysis of the defects of the machine or facility, we formulate solutions to make the activities around the machine safer.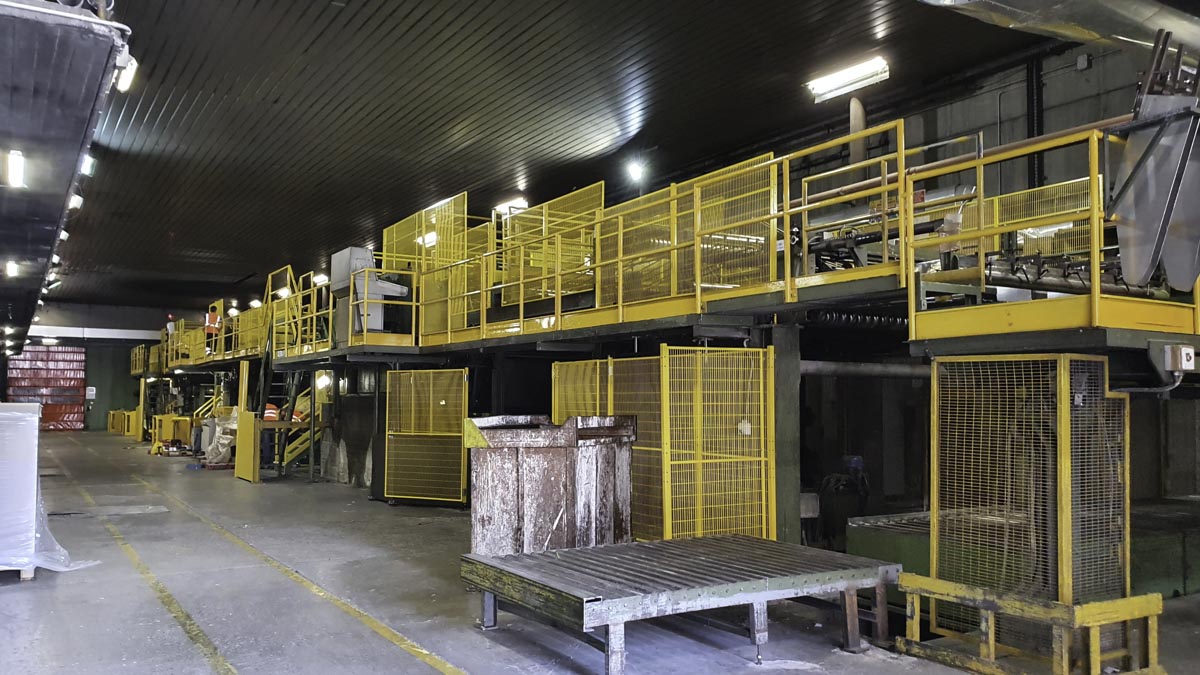 We then design the projects for the management and construction of mechanical or sensory blockers, and their respective electrical interface, according to the current safety and quality rules and regulations.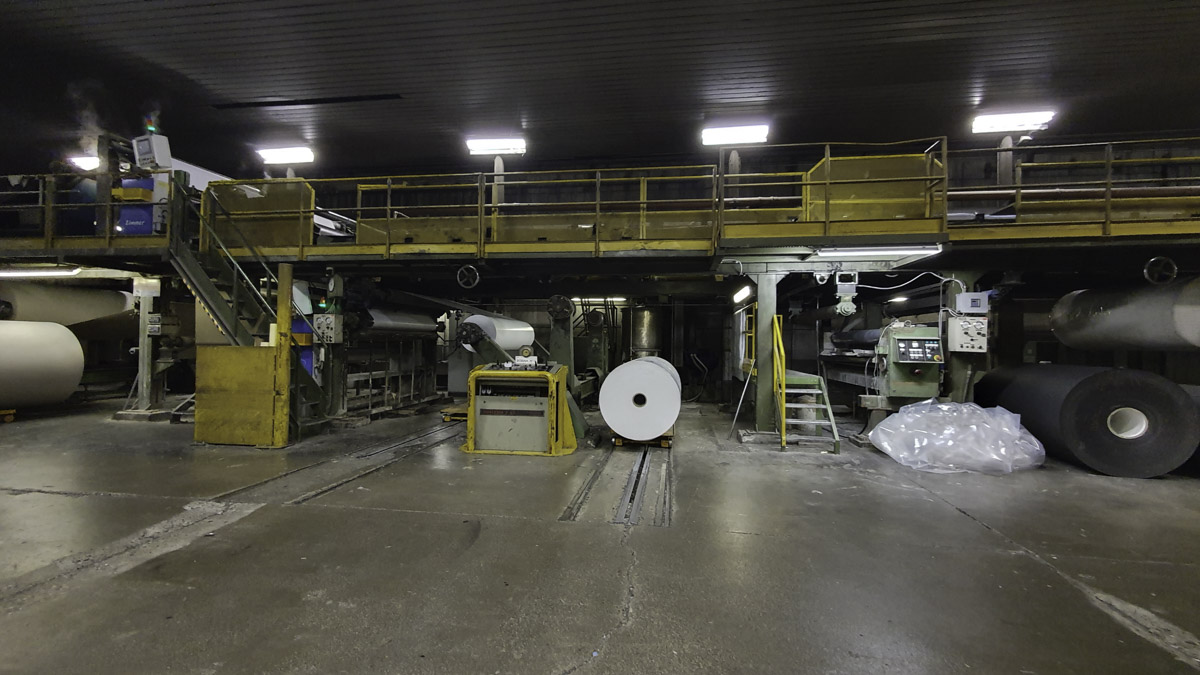 These improvements are made or preassembled by our technicians and then combined with your machines or facilities.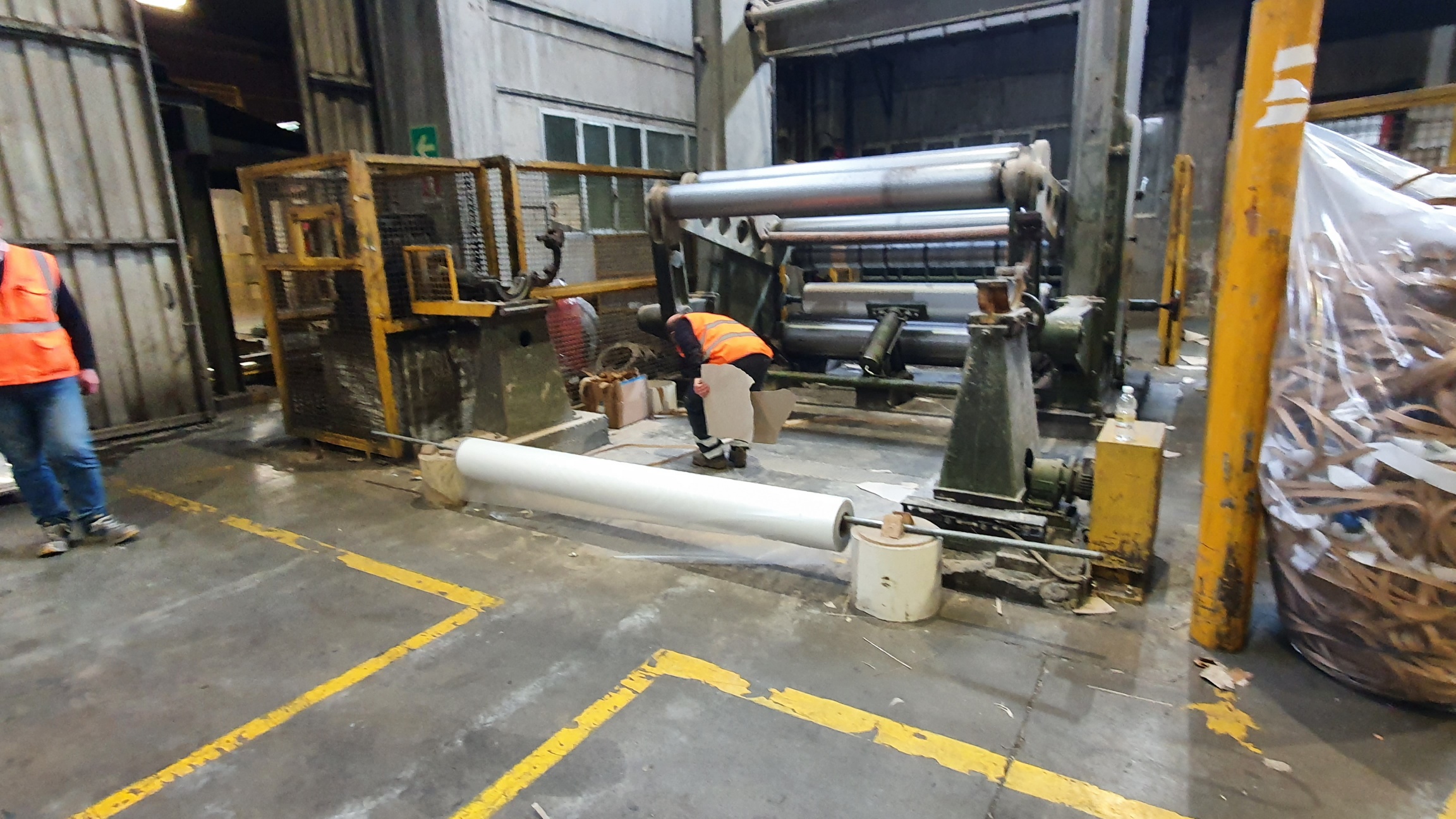 At the end of the operation all the necessary manuals according to the current laws and regulations, and even 2006/42 / CE certifications can be issued upon request.