Testing and spare parts
Test your machinery or find the missing part for your equipment in our stock
Testing and certified reporting:
After a maintenance or retrofit operation we perform tests in the presence of the final user.
We can deliver a vast myriad of reports:
Laser interferometer with UKAS certification
Certified Laser collimator
Electrical isolation testing
Geometric surveys with inspection comparators and granite surface plates
Plane surveying with high-precision electronic levels or spirit level.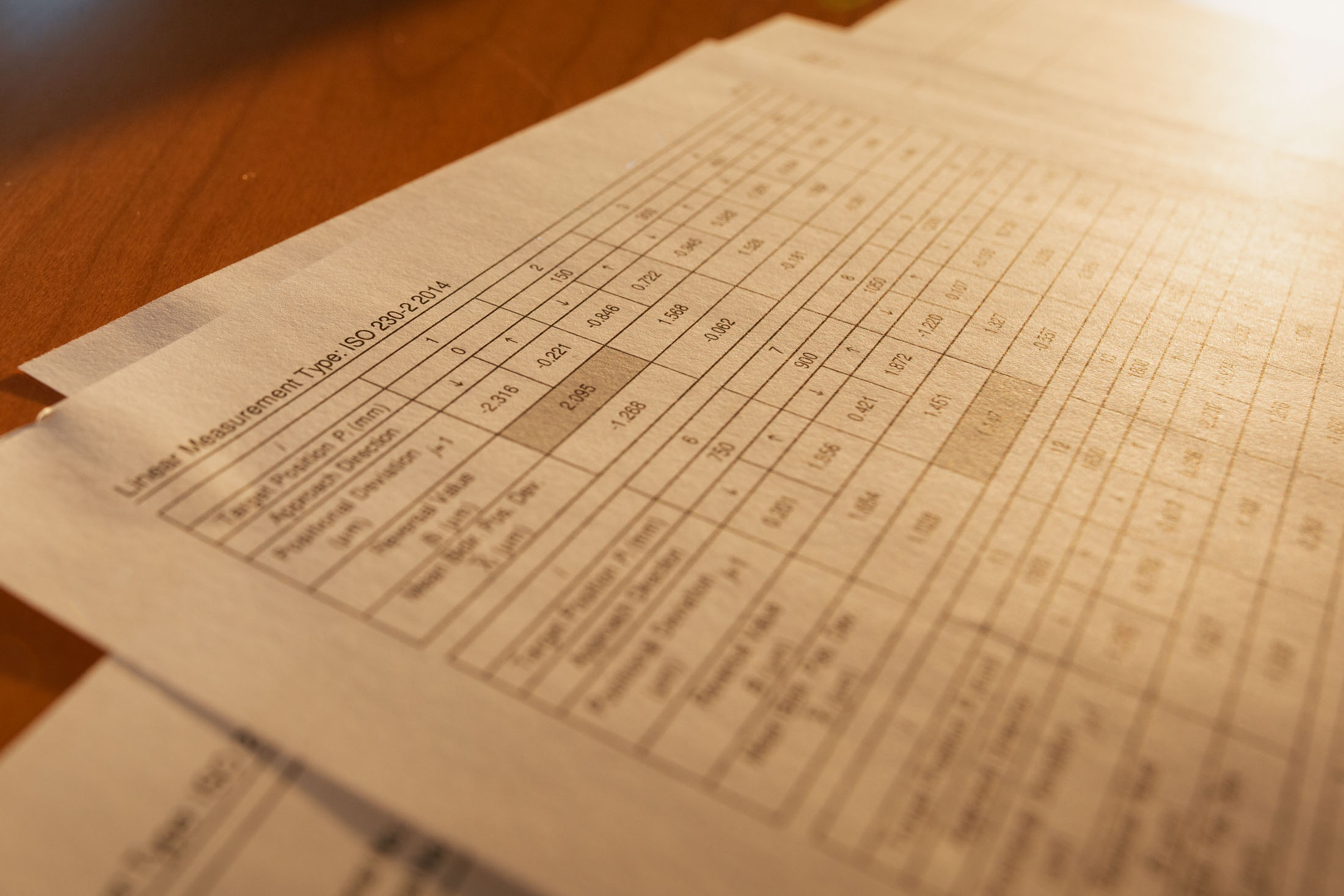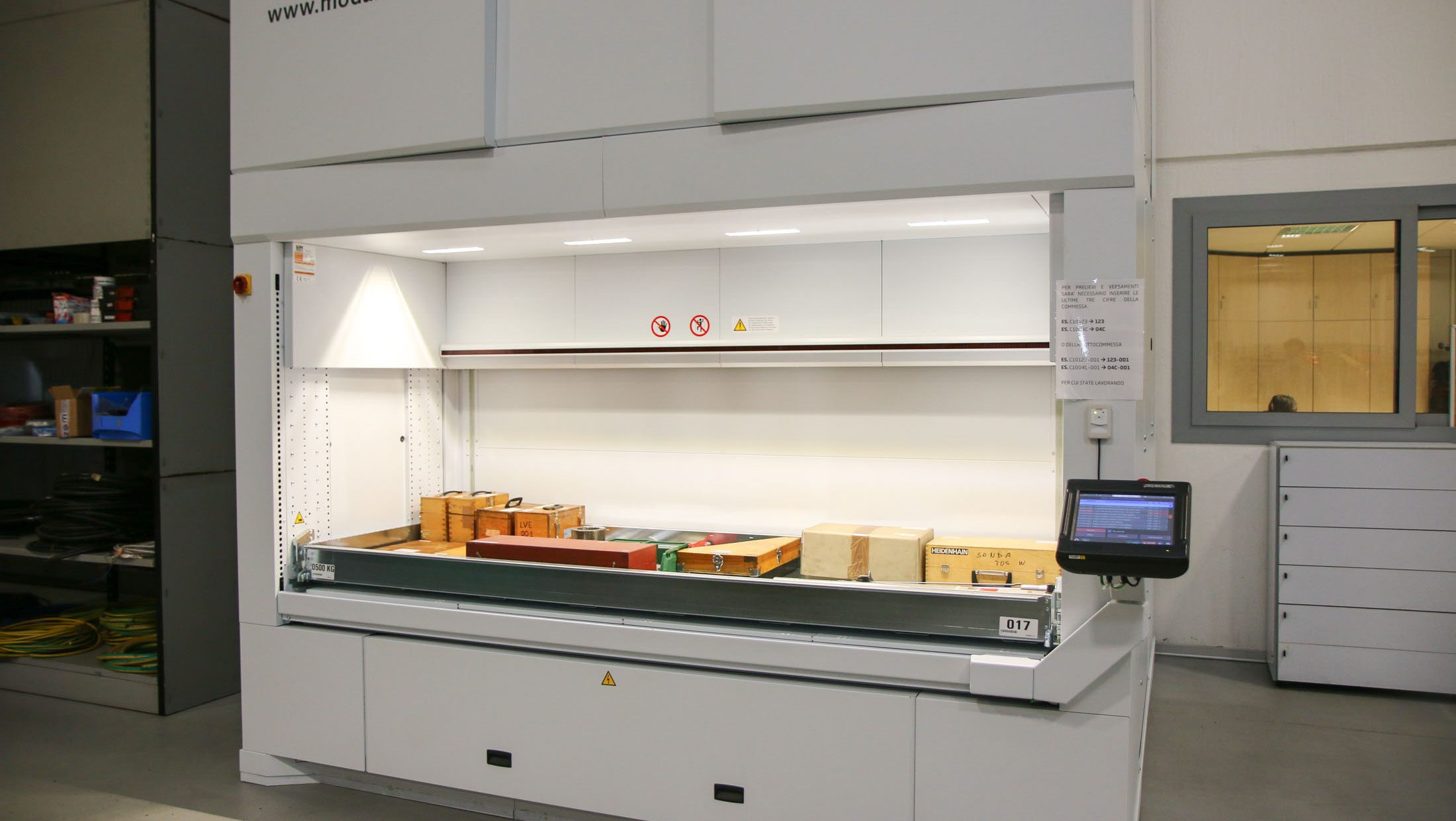 We have a permanent stock of a vast variety of spare parts including:
Ball screws

Ball bearings

Transmission belts

Clutches

Gearboxes

Hydraulic fittings

Pneumatic fittings

Scrape guides

Industrial seals

Bellows and telescopic covers

Linear guides

Brushless motors and drivers

Mandrel motors and drivers

Various drivers for DC motors

Three-phase motors

Cooling pumps

Electric limit switches

Glow plugs for clutches

Special cables for mobile laying

Cable carriers in polymer or metal

Various electromechanical components

Safety devices
Find the missing part for your equipment in our stock
Software versioning repository for restoring or memory loss repairments.
Fast delivery of components thanks to priority channels with vendors.
Sample-based reconstruction with thermal treatments and adjustments.
Contact us now
Contact us to assess your needs and get a personalized analysis and quote.
Contact us