Retrofitting
Prolong your machines' lifespan. Prepare them for the future
Technological change is paramount for any company. It's hard to keep pace with change and stay competitive in a fast-pace market. In this context, extending your industry investments becomes necessary.
Our retrofitting services aim to improve the capabilities and reliability of your machines with the latest technologies, and with a long-term perspective.
We solve a myriad of issues, that range from mechanical, electrical, electronics, pneumatic and oleo-dynamic. Solid solutions to extend the lifetime of your machinery, and optimize your investment.
We rebuild, upgrade and retrofit machines to the best quality standards and with Industry 4.0 in mind.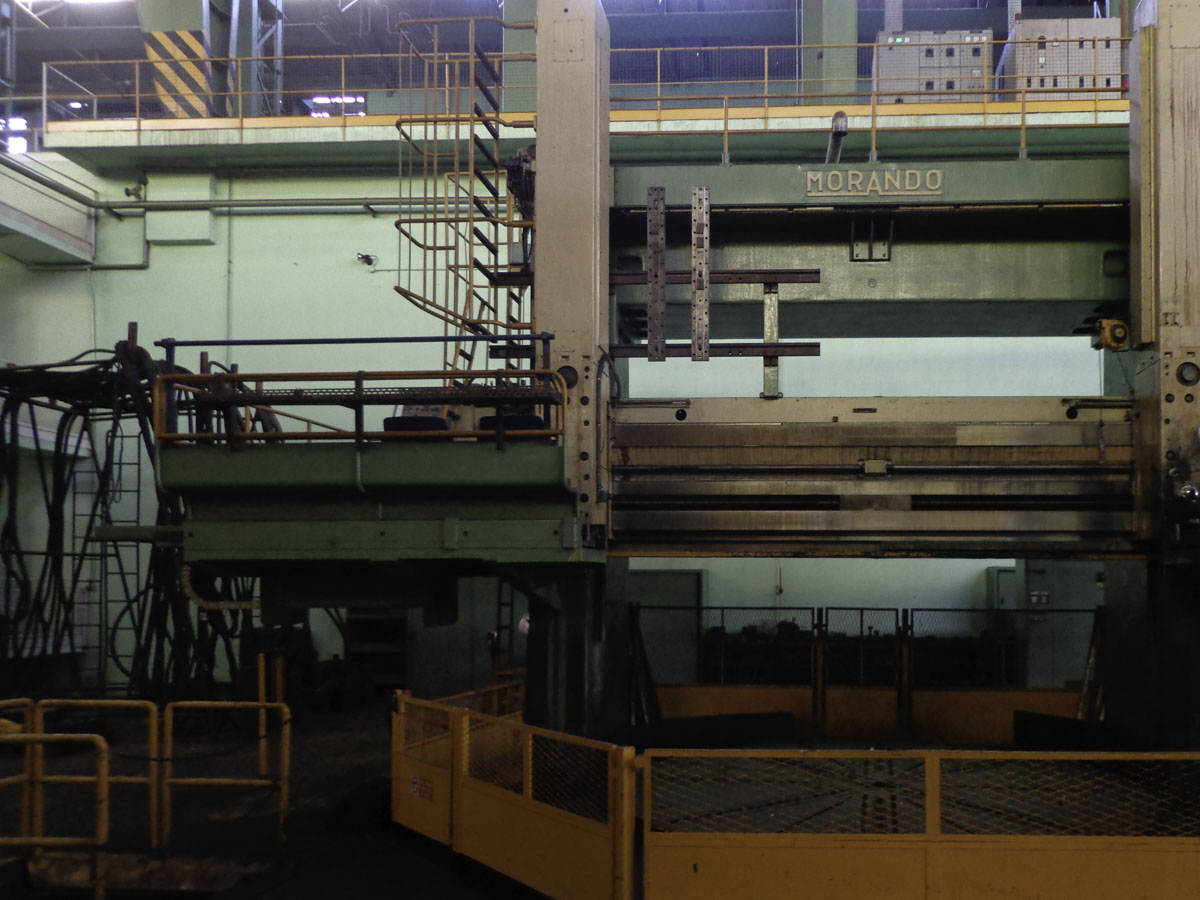 Discover the retrofit process
During the retrofit process, we define and overview these key steps of the process, that guarantee an optimal result.
Move through the slides to discover the method.
We assess and control the overall status of the machine, that includes:
– Wear and tear status
– Characteristics and features
– Residual technological capabilities
– Current built mechanics technology
– Electrical, hydraulics and electronic installation analysis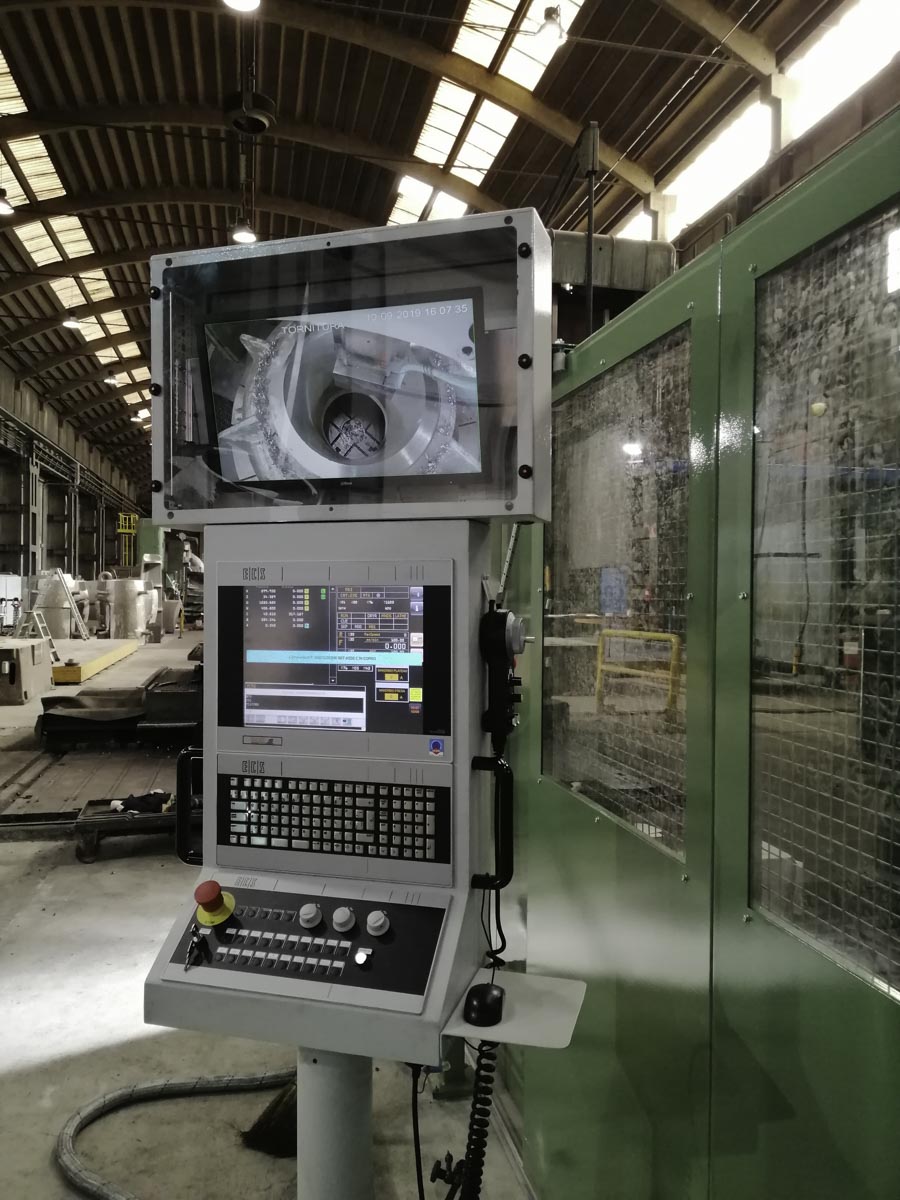 Performance definition and retrofit fittings:
– Tools working range
– Tools and related technological capabilities
– Operating heads, spindles and related characteristics
– Identification of controlled axes and related performances
– Identification of special applications for uncommon workings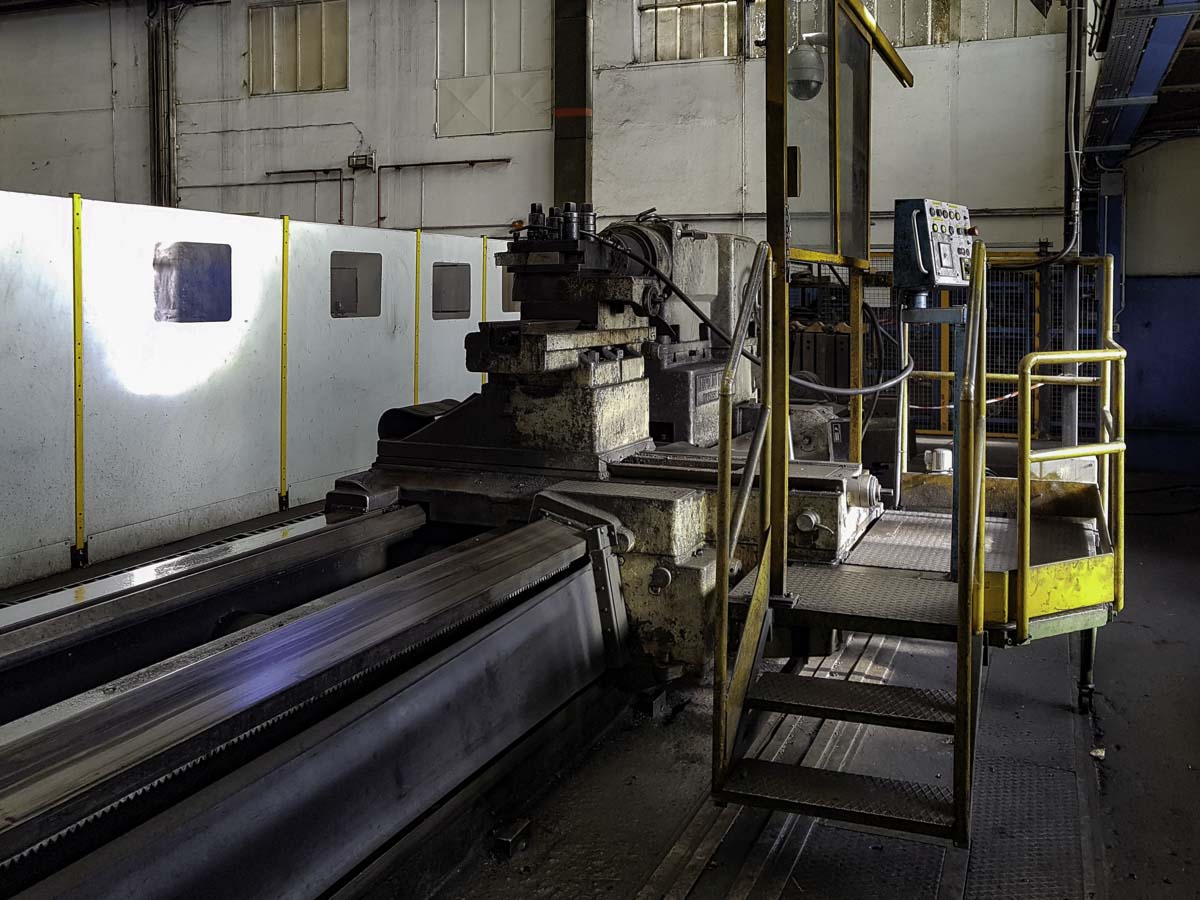 Formulation of the retrofit intervention program:
– Study of interventions on guides, axes, drive kinematics
– Study of structural interventions on the machine
– Identification of spindles, powers and transmissions
– Identification of axes drive mechanisms
– Identification of NC controls and electrical systems
– Study of hydraulic and service systems.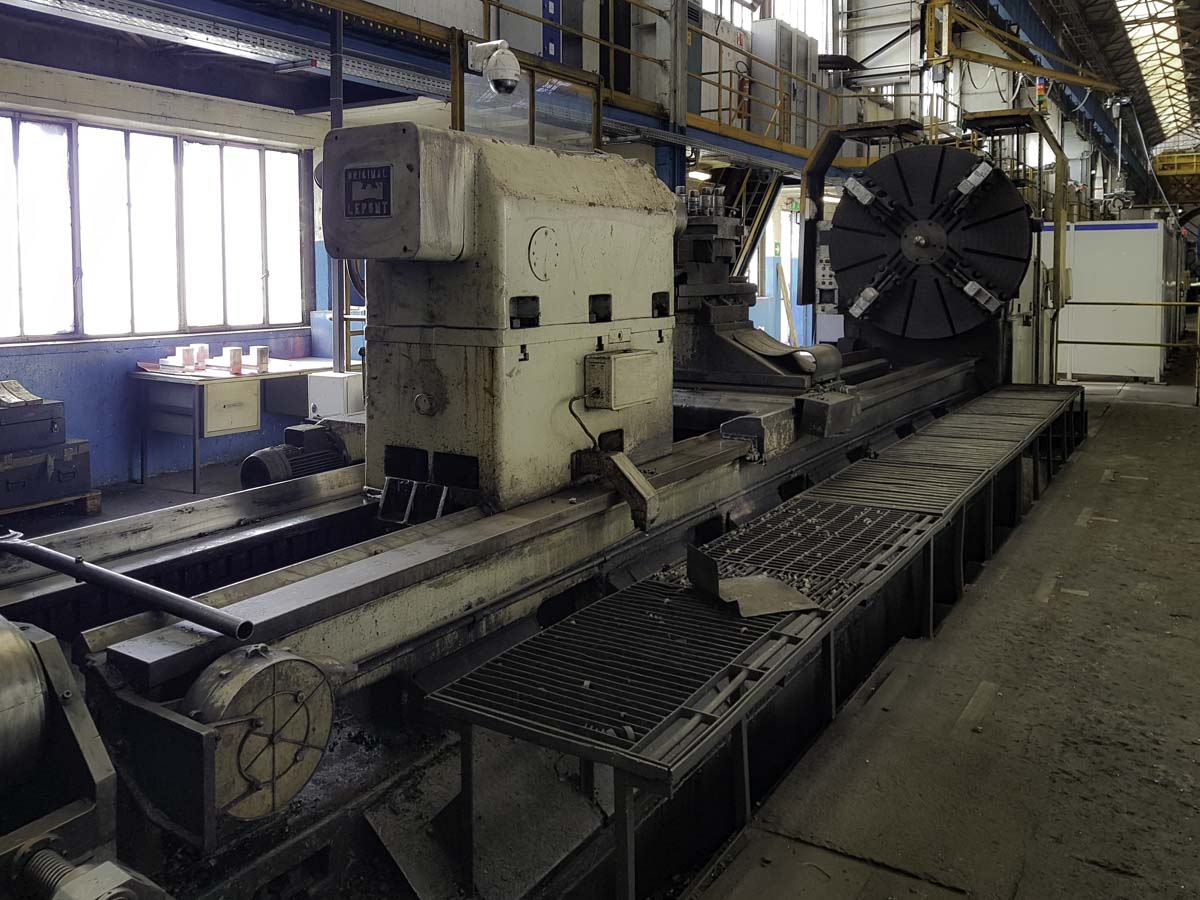 Determination of budget costs:
– Drawing up blocks/groups of intervention retrofit and specific 

relatives
– Determination of individual and total outline costs.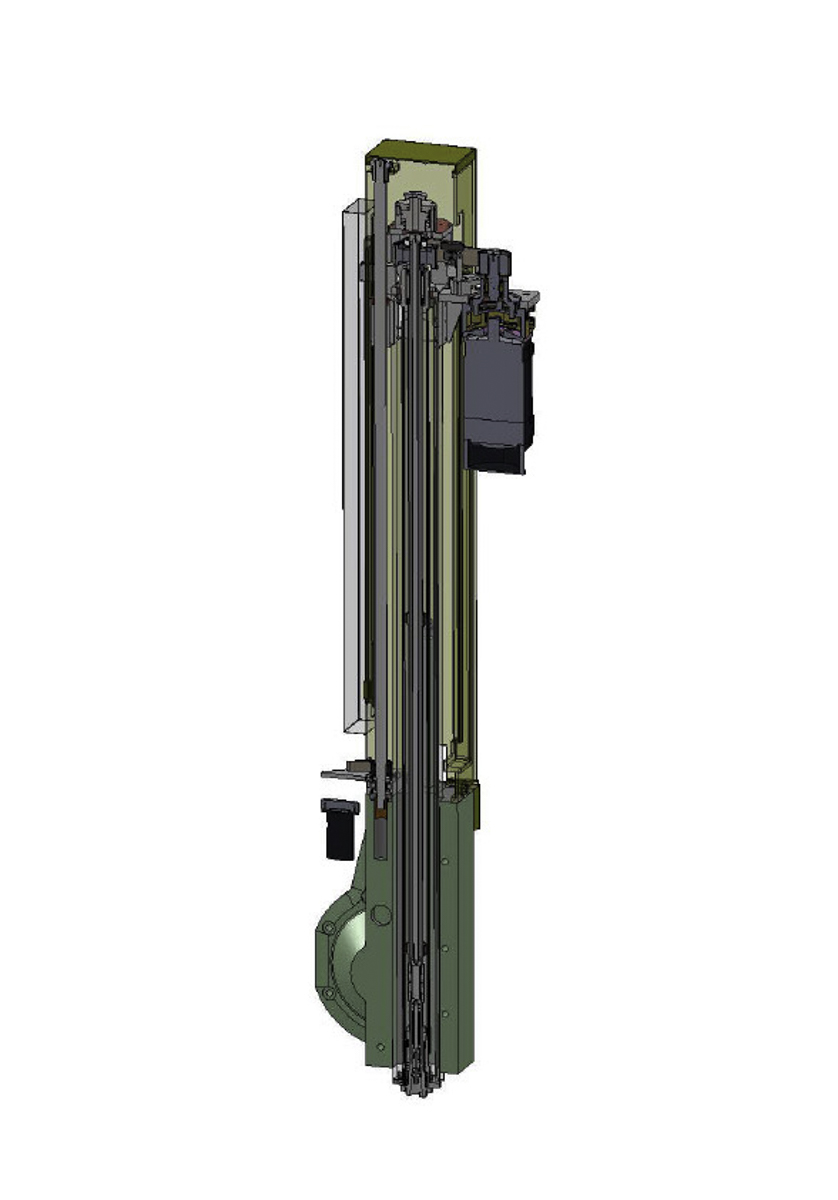 Drafting of the post-order project:
– Overall dimensional survey of the machinery
– 3D as-built modeling
– Mechanical design according to assumed specifications
– Stress checks and simulation
– Plant engineering design at the service of the machine
– Electrical plant design
– Software development
– Approvals and validations
– Drafting of executive tables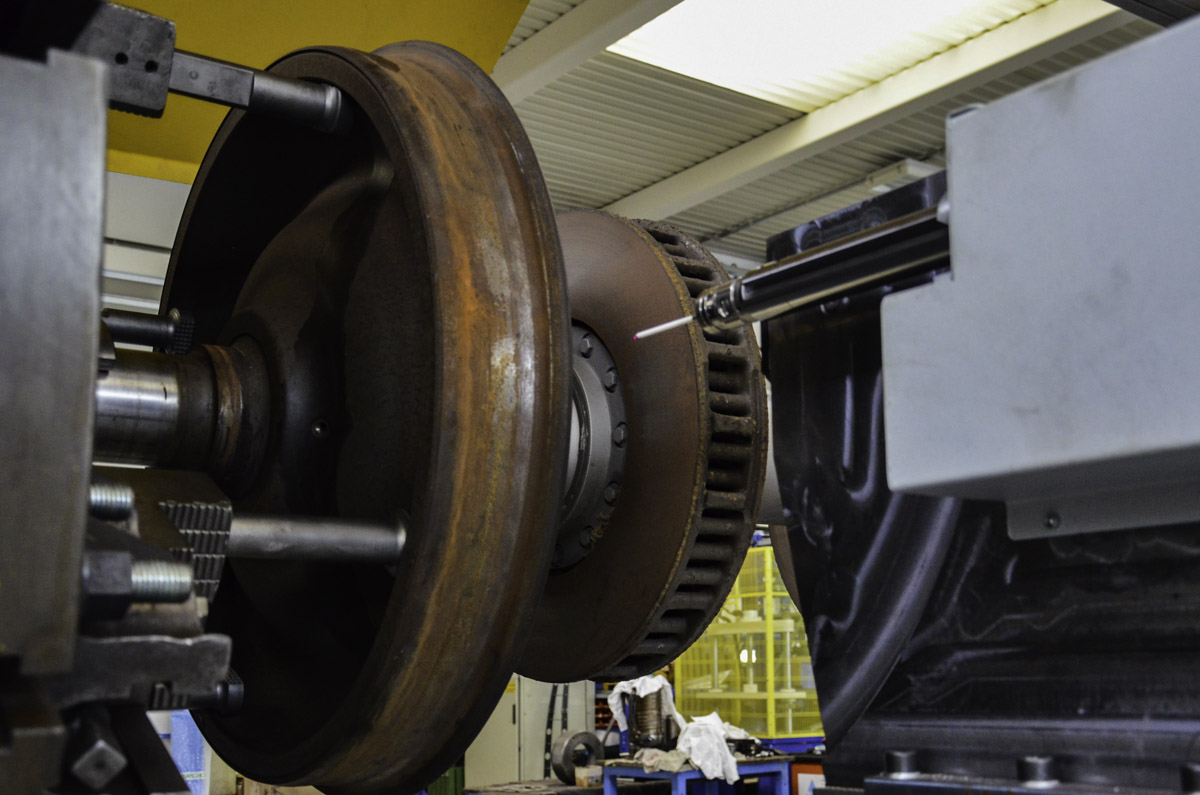 Construction and Implementation:
– Supply of project materials
– Execution of mechanical works on existing machine structure
– Construction of new components
– Machinery assembly and reassembly
– Realization of electrical, hydraulic and service systems
– Application of NC controls and related sensors
– Commissioning and testing
Contact us now
Contact us to assess your needs and get a personalized analysis and quote.
Contact us