Retrofitting
Prolong your machines' lifespan. Prepare them for the future
Technological change is paramount for any company. It's hard to keep pace with change and stay competitive in a fast-pace market. In this context, extending your industry investments becomes necessary.
Our retrofitting services aim to improve the capabilities and reliability of your machines with the latest technologies, and with a long-term perspective.
We solve a myriad of issues, that range from mechanical, electrical, electronics, pneumatic and oleo-dynamic. Solid solutions to extend the lifetime of your machinery, and optimize your investment.
We rebuild, upgrade and retrofit machines to the best quality standards and with Industry 4.0 in mind.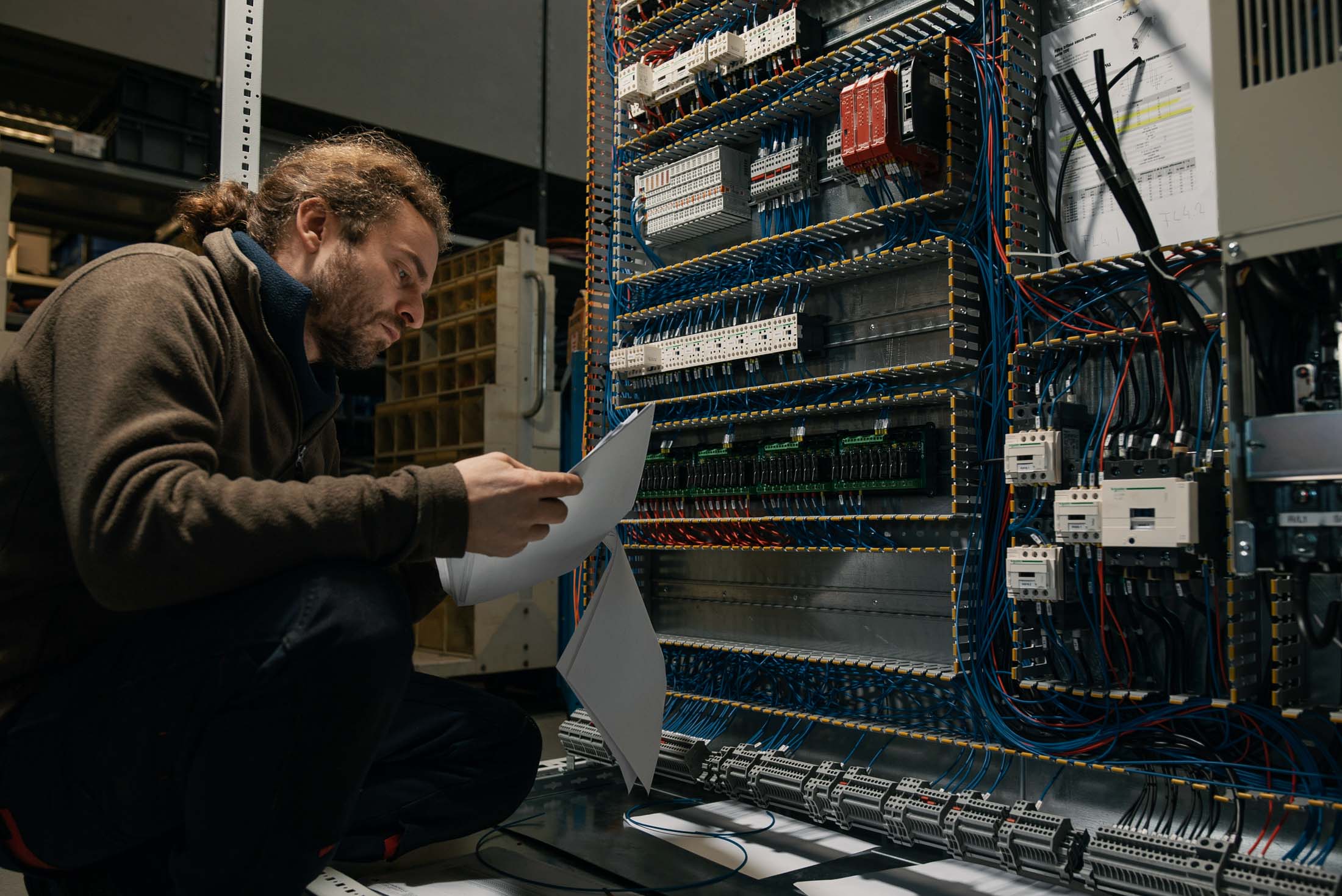 They have also special qualifications including:
Activities in confined spaces
Work at height with aerial platforms
Work with powered machinery
Lift trucks and Overhead travelling cranes operation
Laser collimator
Interferometric laser
Automation software programming (Siemens, Fanuc, ECS e Fagor)
Numeric controlled machine training
We are permanently updating our technicians training on these technologies:
Laser collimator
Interferometric laser
Automation software programing
Numeric controlled machine training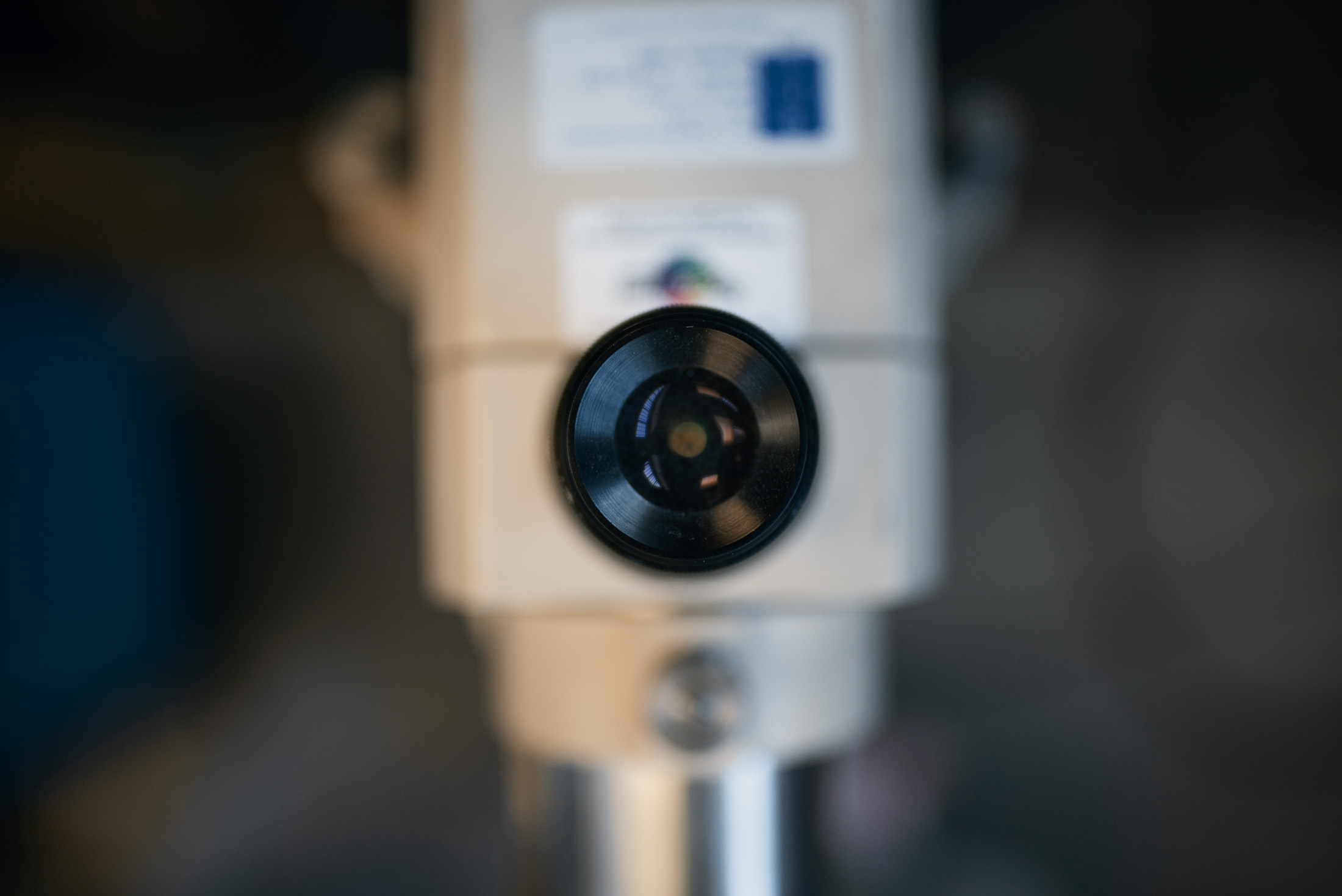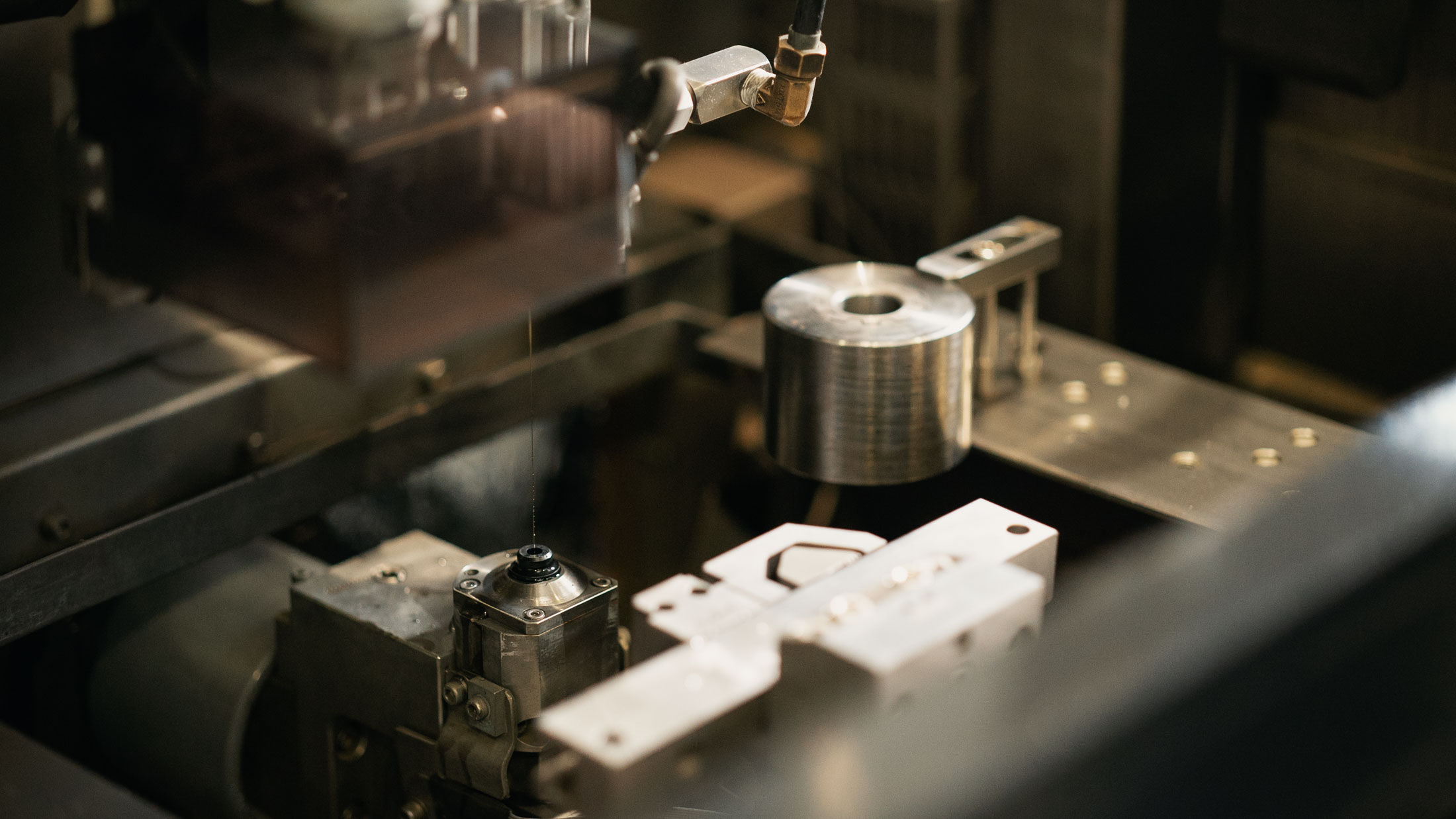 Our technicians are constantly trained and certified in safety and quality standards including:
Health and safety environment.
Fire and rescue
First aid
Contact us now
Contact us to assess your needs and get a personalized analysis and quote.
Contact us